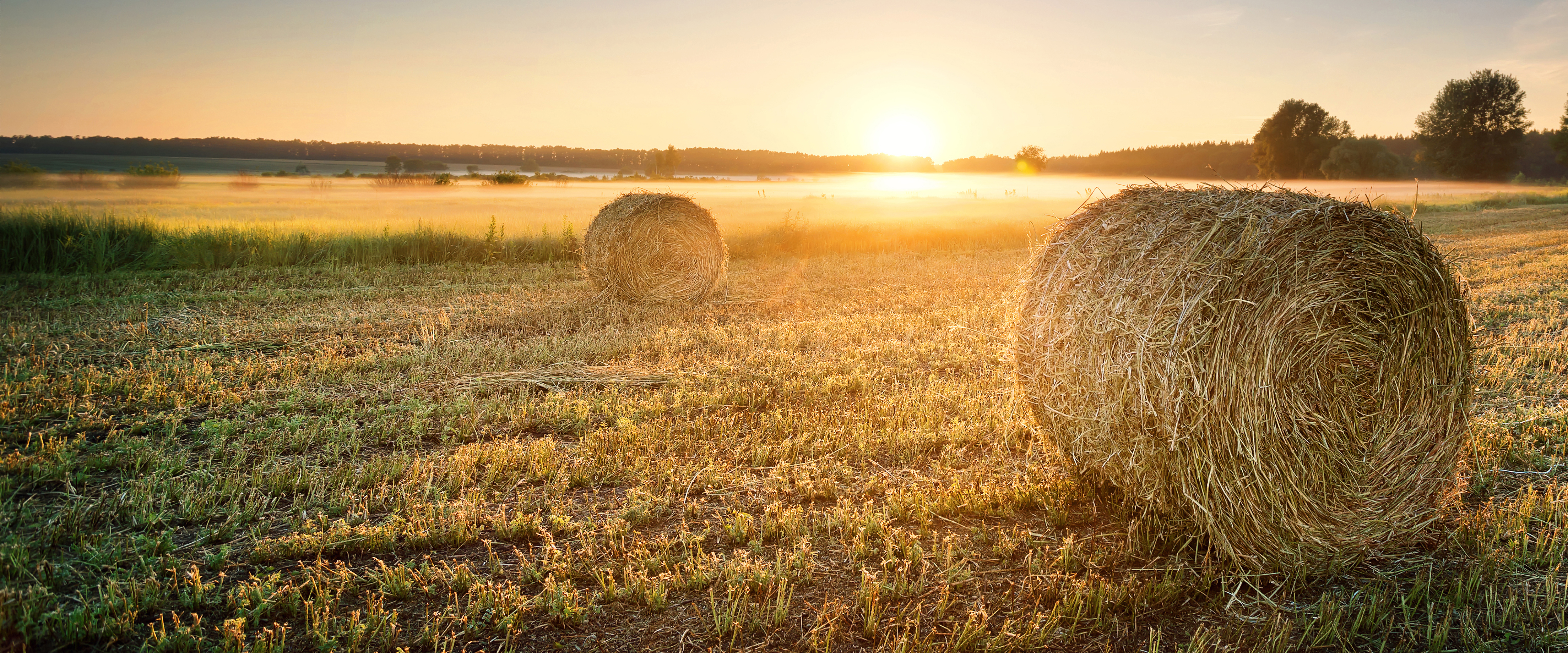 Welcome to Little Hale Parish Council's website
Where is Little Hale?
Little Hale is a small village with around 180 electors, lying just over a mile south of Heckington, between Great Hale and Helpringham, in Lincolnshire in the East Midlands region of England. Little Hale Fen stretches eastwards from the village towards the South Forty Foot Drain and the Parish boundary extends to Burton Pedwardine in the west. The ancient Car Dyke runs through the Parish.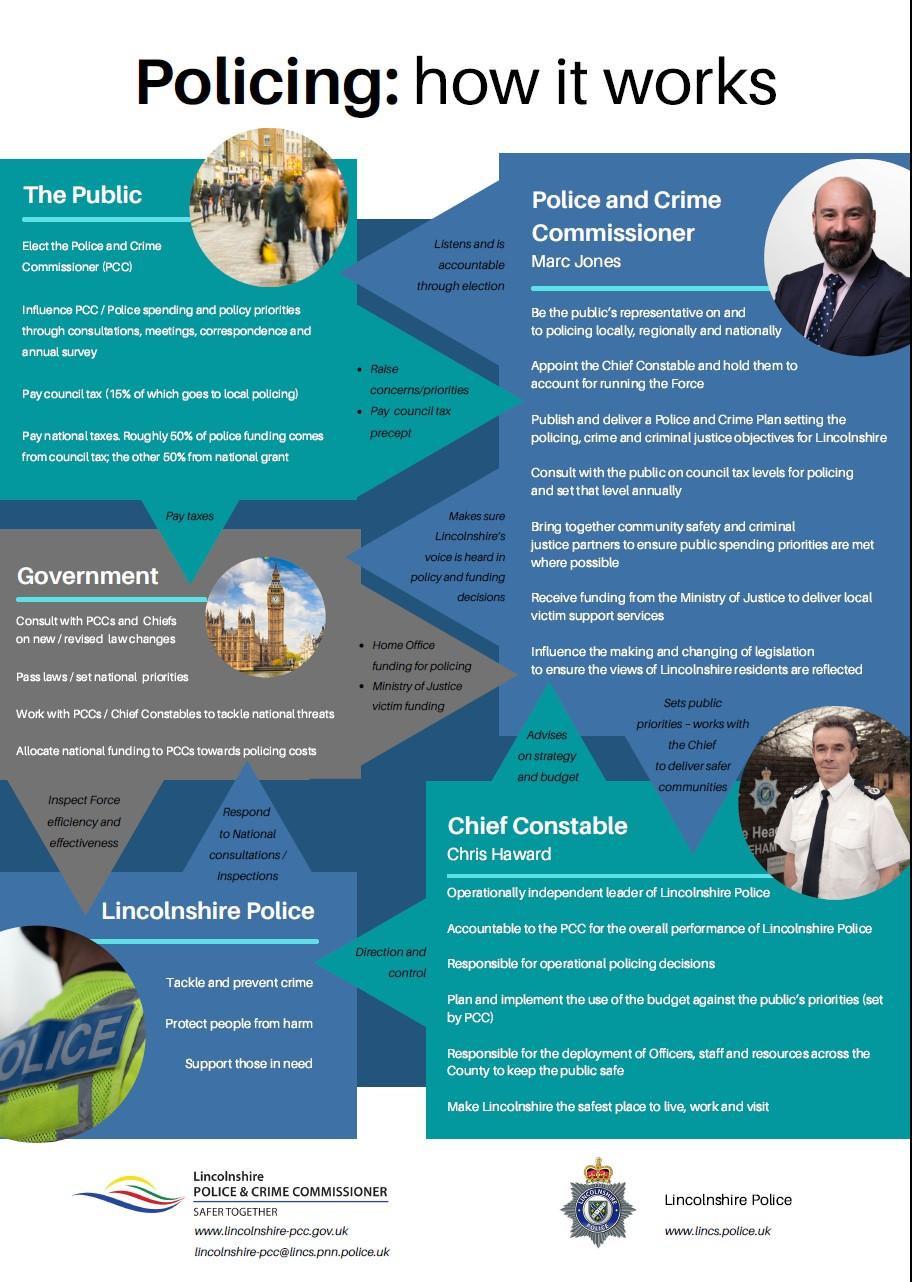 Arrangements for meetings
In accordance with regulations, Little Hale Parish Council meetings are now held face-to-face in the Chapel. Please don't forget that members of the public are welcome to attend the meetings and we always set aside 10 mins at the beginning for people to have their say.
Meetings planned for 2023-24 are scheduled for: 4th July, 5th September, 7th November, 2nd January 2024, 5th March, all at 7.30 pm, 7th May Annual Parish meeting at 7.30pm followed by the Annual Parish Meeting at 7.45pm, all in the Chapel,
Dates for 2024-25 will be agreed at the Annual Meeting in May 2024
Event calendar
June 2023
| Su | Mo | Tu | We | Th | Fr | Sa |
| --- | --- | --- | --- | --- | --- | --- |
| 28 | 29 | 30 | 31 | 1 | 2 | 3 |
| 4 | 5 | 6 | 7 | 8 | 9 | 10 |
| 11 | 12 | 13 | 14 | 15 | 16 | 17 |
| 18 | 19 | 20 | 21 | 22 | 23 | 24 |
| 25 | 26 | 27 | 28 | 29 | 30 | 1 |
Disclaimer
Little Hale Parish Council takes no responsibility for the content of external websites